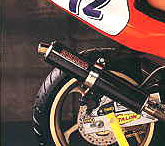 © Micron North America
all rights reserved

Thank you for visiting our site and for your interest in our products. Please use this form to contact us. We'll get back to you as soon as possible.
* Fields with bold labels are required fields, but please feel free to submit as much of the other information as you'd like us to have.